Gnessin Summer School opens since August 6 to 16!
We invite everyone to participate!
You can apply for taking part in Gnessin Summer School in section "Applications".
Moscow International Gnessin Summer School is
leading teachers from Russia and Europe
individual program
creative workshops
orchestral practice
musical instruments of world leading companies for practicing and performances (harpsichord "Reinhard von Nagel", hammerklavier "Neupert", organ "Glatter-Götz", disklavier "Yamaha", grand pianos "Steinway" and "Fazioli", percussion instruments "Yamaha" and "Adams")
«GNESSIN AIR International Musical Festival on Znamenka» (more than 20 concerts)
accommodation in the center of Moscow
acquaintance with Moscow Gnessin Special Musical School (college), which has a title "All-Steinway School" (virtual school tour)
opportunity to find new friends!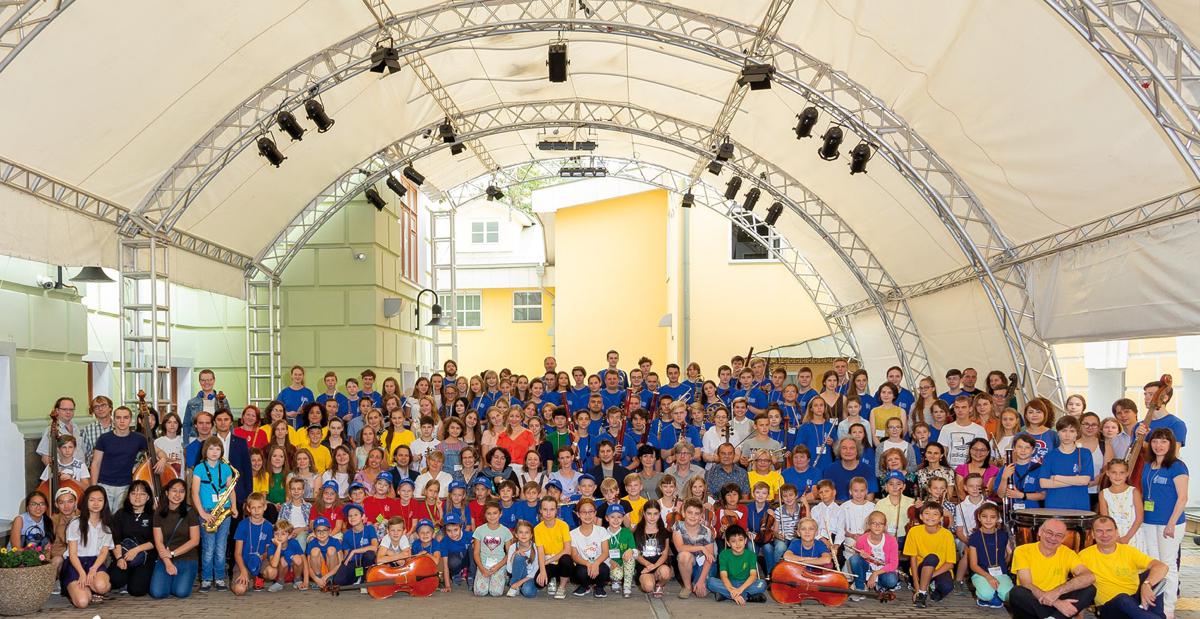 Musicians of all ages and specialties can participate in the Gnessin Summer School master classes. All students receive a personal certificate of participation.
Students of the Gnessin Summer School can receive in individual lessons in piano and organ, harpsichord and hammerklavier, string, wind and percussion instruments, accordion, vocal and composition; as well as take part in individual author's courses and creative workshops: "Elena Berezkina Workshop" (piano), "International Creative Workshop of Percussion Instruments PercaRus Duo" "Rostislav Balcuinas Creative Workshop" (percussion), "Olga Ivusheikova School of Flute", "Carsten Eckert School of Recorder". Students can do daily orchestral practice by playing in a symphony orchestra along with the teachers of the Gnessin Summer School.
Apply for participation