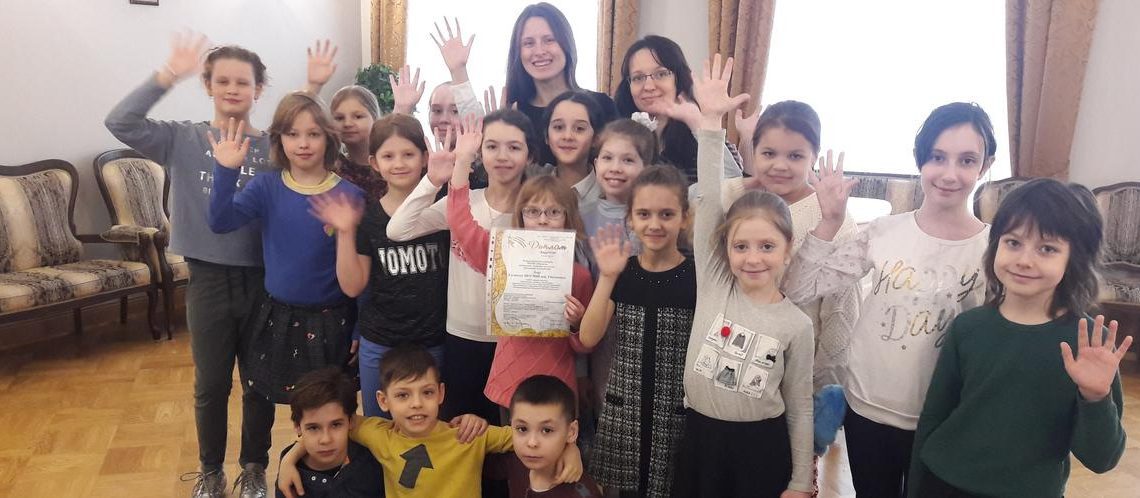 Choir Class
DEAR PARTICIPANTS!
APPLICATION ACCEPTANCE HAS BEEN TEMPORARILY SUSPENDED
Stay tuned on the site!

Choir Class is open to all participants of Gnessin Summer School from 9 years old (for boys – before voice mutation).
The program includes hits from musicals, cover versions of songs from Hollywood cartoons and popular bands of the 1960s-80s!
Performance in a foreign language.
The concert will take place on August 15 at 3 p.m. on Open Air Stage.
Duration – 10 days
Classes are held from August 6 to 15 (daily from 1 p.m. to 3 p.m.), as well as 1 hour of individual work.
The cost – 8 800 rubles (excluding the entry fee 3 000 rubles)
Our plan:
Exercises for the development of breathing, warm up, vocal-intonation exercises, analysis of musical and literary text, individual work.
Choirmaster and conductor – Ekaterina Siromakha