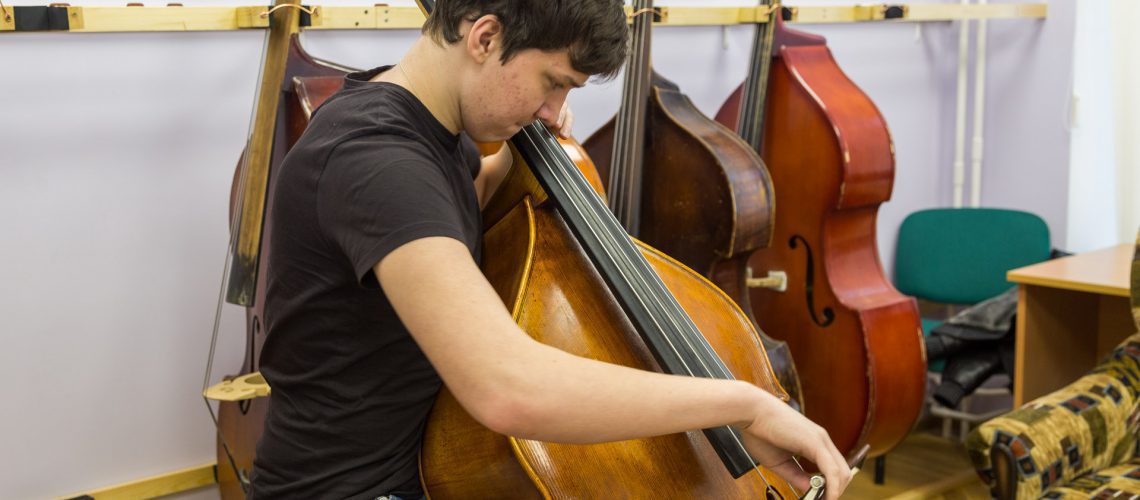 Prices
Learning opportunities in the Summer School:
The participant can choose 5 and more lessons on their special instrument (with the exception of the lessons with teachers who hold author's courses – see item 3)
Along with these 5 lessons, the participant can add other subjects on their choice
The participant chooses separate training courses:
«Elena Berezkina Workshop (piano)»
«Olga Ivusheikova School of Flute»
«International Creative Workshop of Percussion Instruments PercaRus Duo»
«Four-hands» club for pianists
Choir Class
The payment for the studying in Gnessin Summer School from the foreign citizens:
All participants should pay an entrance fee (3 000 RUB) along with tuition fees on arrival in Moscow.
Payment is made in cash to the Organizing Committee
Payment is made in rubles at the rate of Central Bank of Russia.
Additional services:
Making an invitation for a visa (if a participant requires visa support). Cost – 2000 RUB
Hotel accommodation at Gnessin Summer School.